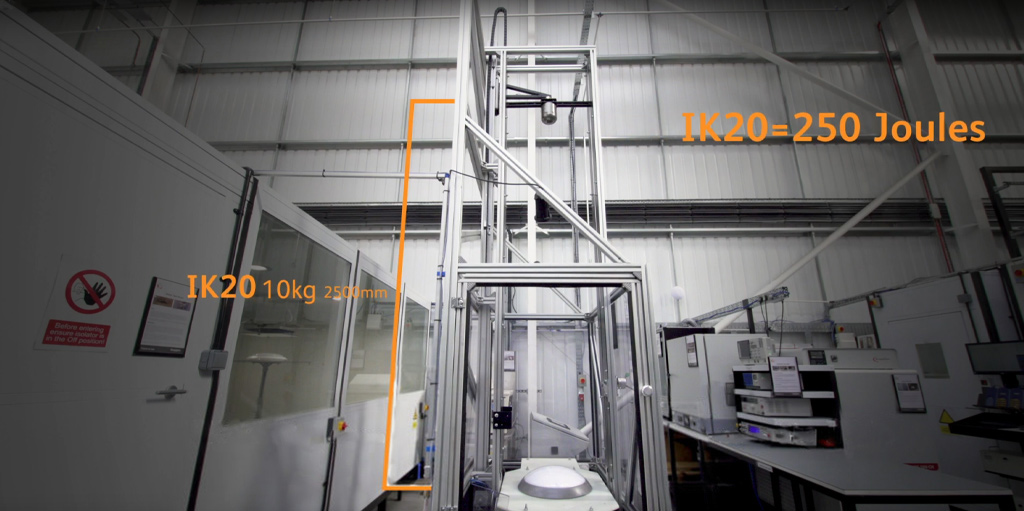 The IK rating is an international standard that indicates how resistant a product is to impact. The standard BS EN 62262 relates to IK ratings.
https://www.designplan.co.uk/technical/technical-information/ik-rating/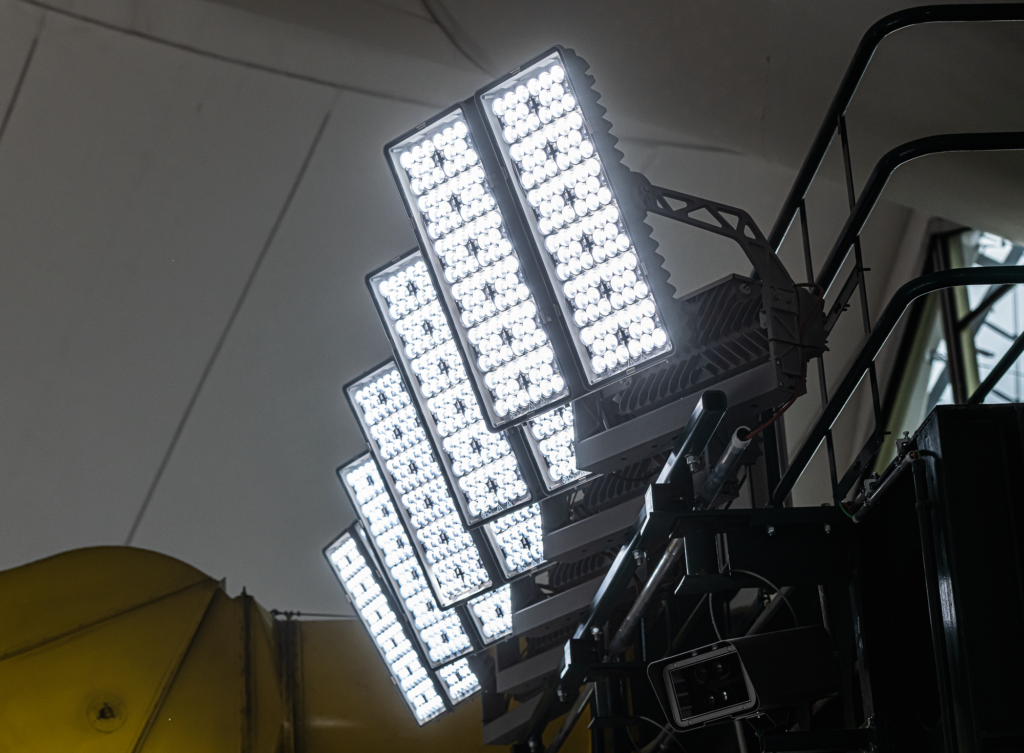 A revolutionary floodlighting system for sports and planar lighting with unmatched performance, efficiency and quality of light. The Sirius® high power floodlight scores top marks in terms of lumen output with up to 309,000lm.
https://www.siteco.com/products/productfamily-64?catalogue=uk_en&cHash=9cf20977df7a6a8b60830bcf0717f211